How to Maintain Your LiPo Battery?
Release time:2018-03-23 The publisher:leopard
---
How to Maintain Your LiPo Battery?

The appearance of LiPo batteries mean a big change for RC hobby. They are generally safer and more environmentally friendly than other R/C batteries like NiCd and NiMH. Besides, with high C rating, low internal resistance and good performance, LiPo batteries has become the most common high performance R/C battery for boats, planes, helis, multirotors and more. So owing a LiPo battery is very normal now. However, LiPo batteries will become extremely dangerous if in improper use or storage. Here are some rules which can help us maintain LiPo batteries. Let's check together!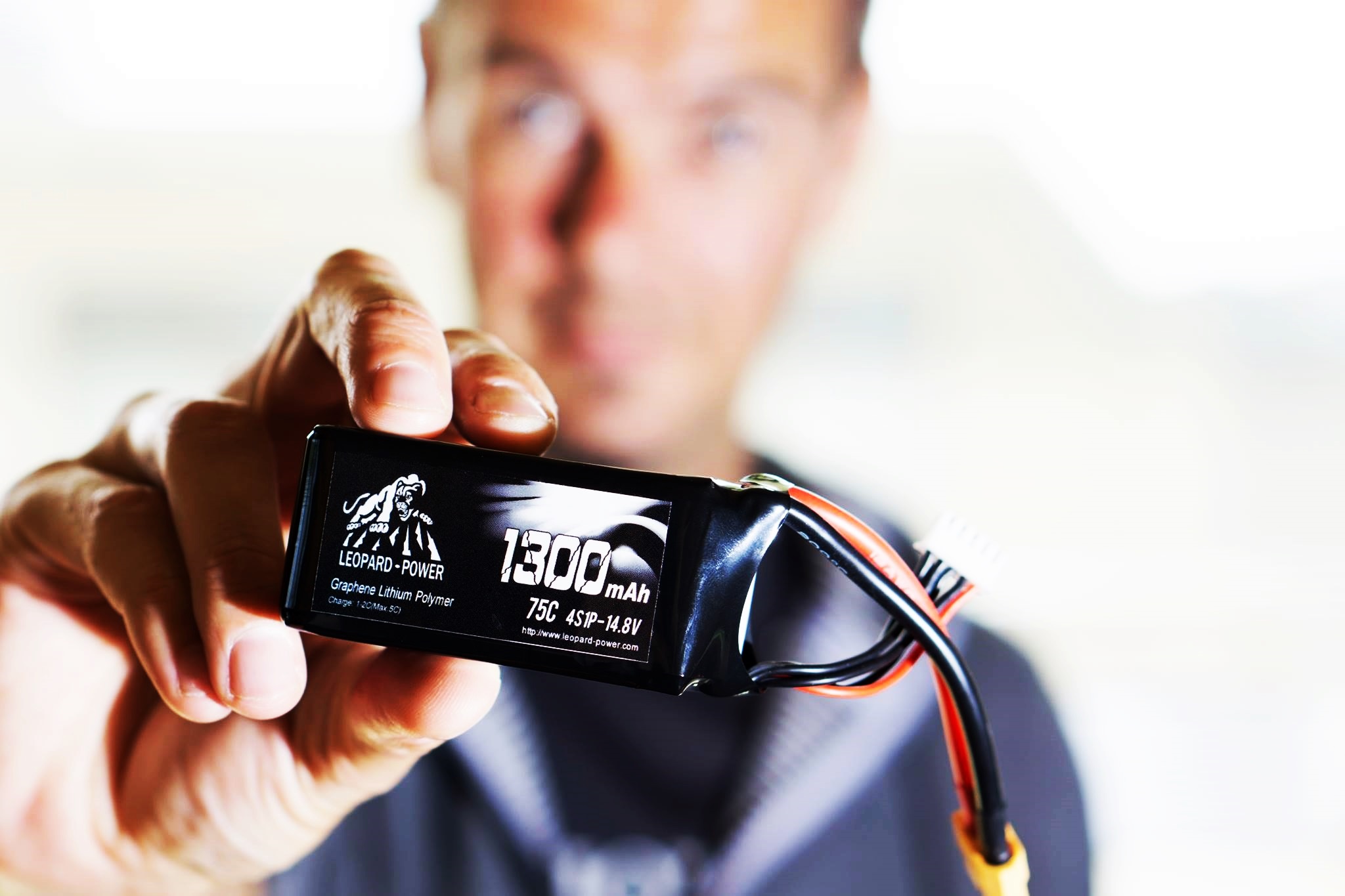 Lithium Polymer Caution
Lithium Polymer Batteries and packs which are abused may cause damage to the pack or the device resulting in personal injury.
1- Do not expose the battery to extreme heat;
2- Do not short circuit battery;
3- Do not puncture or modify the battery or pack;
4- Do not immerse the battery in water;
5- Never reverse charge the battery;
6- Charge only with charger specified by equipment manufacturer;
7- Operating temperatures for charging are 0 ℃ to 45 ℃.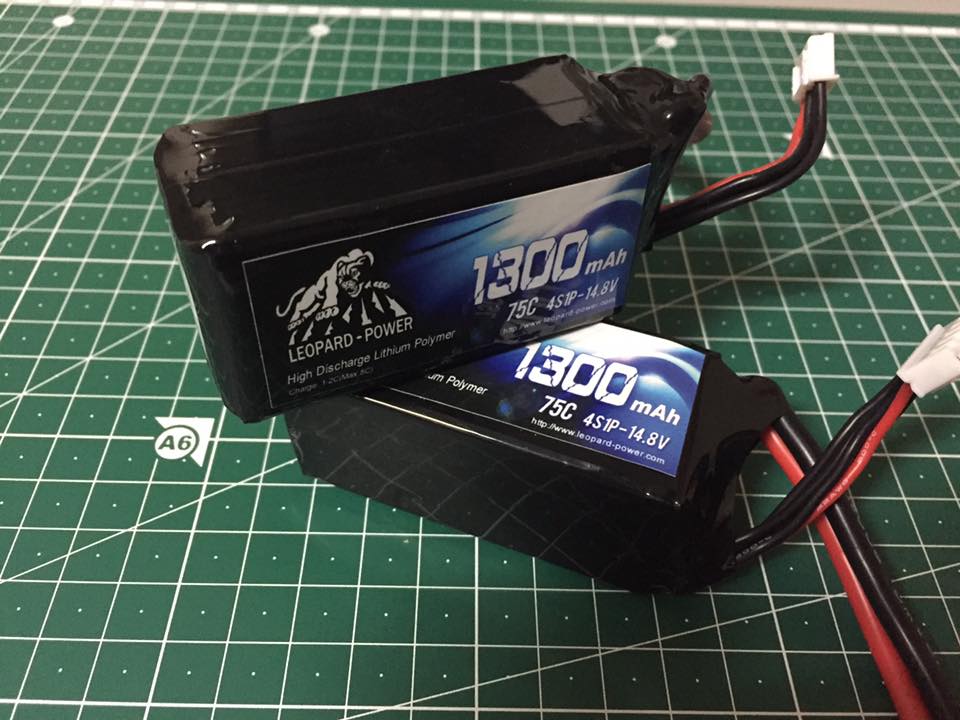 Safety Precaution
Safety is an very important thing we should put in mind.
1- Store and charge Li-Poly battery in a fireproof container;
2- Never attempt to charge a cell with physical damage;
3- Always use chargers designed for lithium polymer battery ONLY;
4- If battery temperature exceeds 50C (122F), terminate charging;
5- Charge with Thermal Protection charger is recommended;
6- Maximum charge current at 1.05 Amp(1C);
7- Do not charge battery unattended and overnight;
8- Do not heat or throw battery into a fire;
9- Do not short circuit the (+) and (–) terminals with metal object;
10- Do not use or store battery close to fire or inside the car where temperature may be over 60℃;
11- Do not immerse in, or apply fresh seawater to battery;
12- Do not put batteries in your pockets or a bag together with metal objects such as necklaces, hairpins, coins, or screws. Do not store batteries with such objects;
13- Do not pierce battery with a sharp object such as a nail;
14- Do not hit with a hammer, step on, throw or drop to cause strong shock;
15- Do not disassemble or modify the battery;
16- Charge with a balancer/connector ONLY;
17- Each cell does not charge over 4.25V, otherwise battery may catch fire.

Leopard Power batteries have earned an excellent reputation for reliability when correctly used, please ready and understand all safety instructions before use and take the full responsibility of results caused by improper use.
If you have any questions at all about the responsible use of Leopard Power battery packs please do contact your suppliers.
Follow us on:
Facebook:
facebook.com/LeopardPowerlipo
Twitter:
twitter.com/LeopardBattery
Youtube:
youtube.com/channel/UC5xzN8KByp2afEMadwtc62A
Google+:
plus.google.com/u/0/117119950336528272546
Instagram:
https://www.instagram.com/leopardpowerbattery/