Leopard Power Co., Ltd. was established in 1998, with a registered capital of 41 million, which is a high-tech company with collection of research, production and sales, officially launched the High Rate Lithium Polymer Battery project in 2013. It is a national high-tech enterprise, the largest high rate Lithium Polymer battery production enterprise in western China.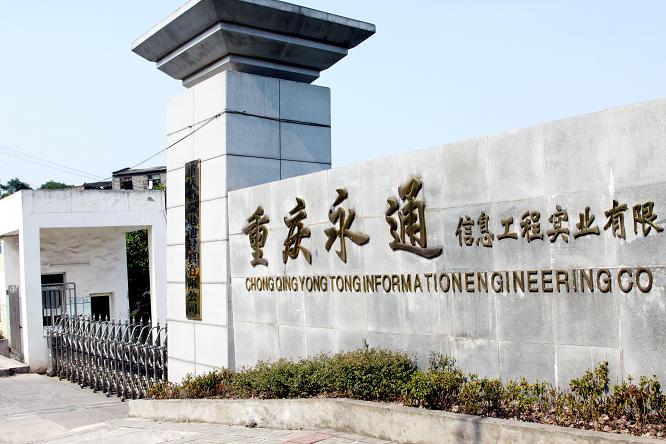 R&D capabilities
Leopard Power Co., Ltd is a national high-tech enterprise with technology passed the national R&D research lab acceptance, which is enough to show its strong technological development power. Meanwhile, it has a complete set of battery production system and dynamic safety test system, to collect data of battery usage in the extreme condition in time and to research and develop new products like HV lithium polymer and Graphene lithium polymer, all these can guarantee the consistency and high reliability of the product offered to customers and lay solid foundation of core competitive advantage for the company.
Quality Assurance
Leopard Power Co., Ltd. has perfect equipment for material testing, electrical performance testing and safety testing.
The raw material
The cell is made up with LiCo02 material to make sure the cell has small size, light weight and good performance of continuous discharge rate.
Advanced machines
We introduced the world's most advanced fully automatic and semi-automatic machines to make sure the good quality of each cell. Every cell with its unique code is recorded and tracked by ECR system, which, to a large extent, guarantees the quality and consistency of each cell. On the other hand, fully automatic lamination process and ultrasonic welding guarantee the low Inner Resistance.