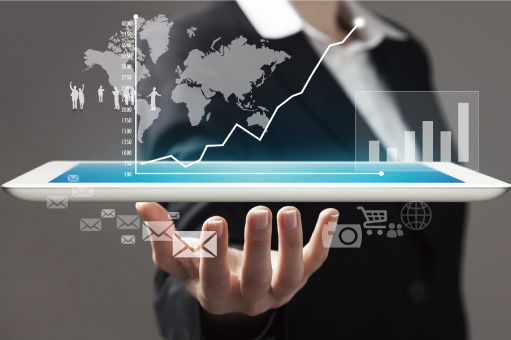 Energy industry
  Leopard Power Co., Ltd ——Taking the development of high rate lithium-ion battery technology and achieving industrialization of lithium-ion batteries as our responsibility, we aspire to become a leader in the lithium-ion battery technology industry; To provide power sources for aircraft model batteries, vehicle model batteries, automotive starting power batteries, drone/plant protection machine batteries, and make more contributions to society.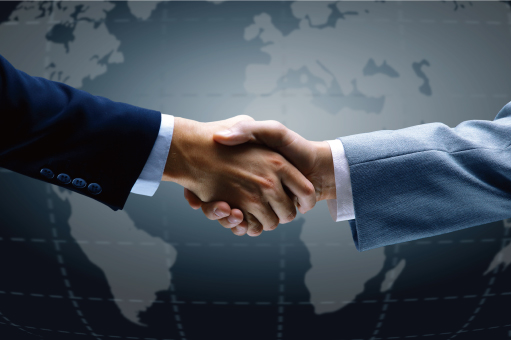 Spiritual encouragement
  With a corporate spirit of upholding justice, dedication, and striving for results, we encourage Nuoxin people to fulfill their duties without giving up, to uphold righteousness without returning, to avoid criticism without hesitation, and to strive for benefits without hesitation; The talent concept of cultivating virtue at the senior level, talent at the middle level, and talent at the grassroots level creates an atmosphere of continuous struggle for the group's employees.
  Material incentives
  The company implements a salary management system of "job grading, salary grading, personnel position matching, and job exchange", and reasonably determines employee salaries based on their responsibilities and contributions on the job; And there will also be short-term incentives such as employee bonuses, as well as better development and rewards for job promotion.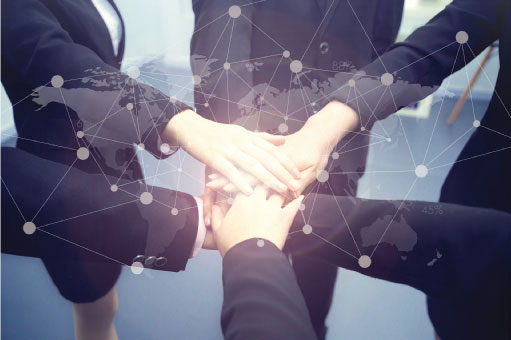 Win win cooperation
  Leopard Power Co., Ltd Any individual or team should unite and cooperate, strive for excellence and strength, strive for excellence, speed and speed, seize opportunities, and jointly build a leading brand of lithium batteries.