The 19th Hobby Expo China
Release time:2018-04-10 The publisher:leopard
---
Leopard Power will participate in the 19th Hobby Expo China (HEC)

Date: April 20-22/2018.
Add: Beijing, Beijing Exhibition Center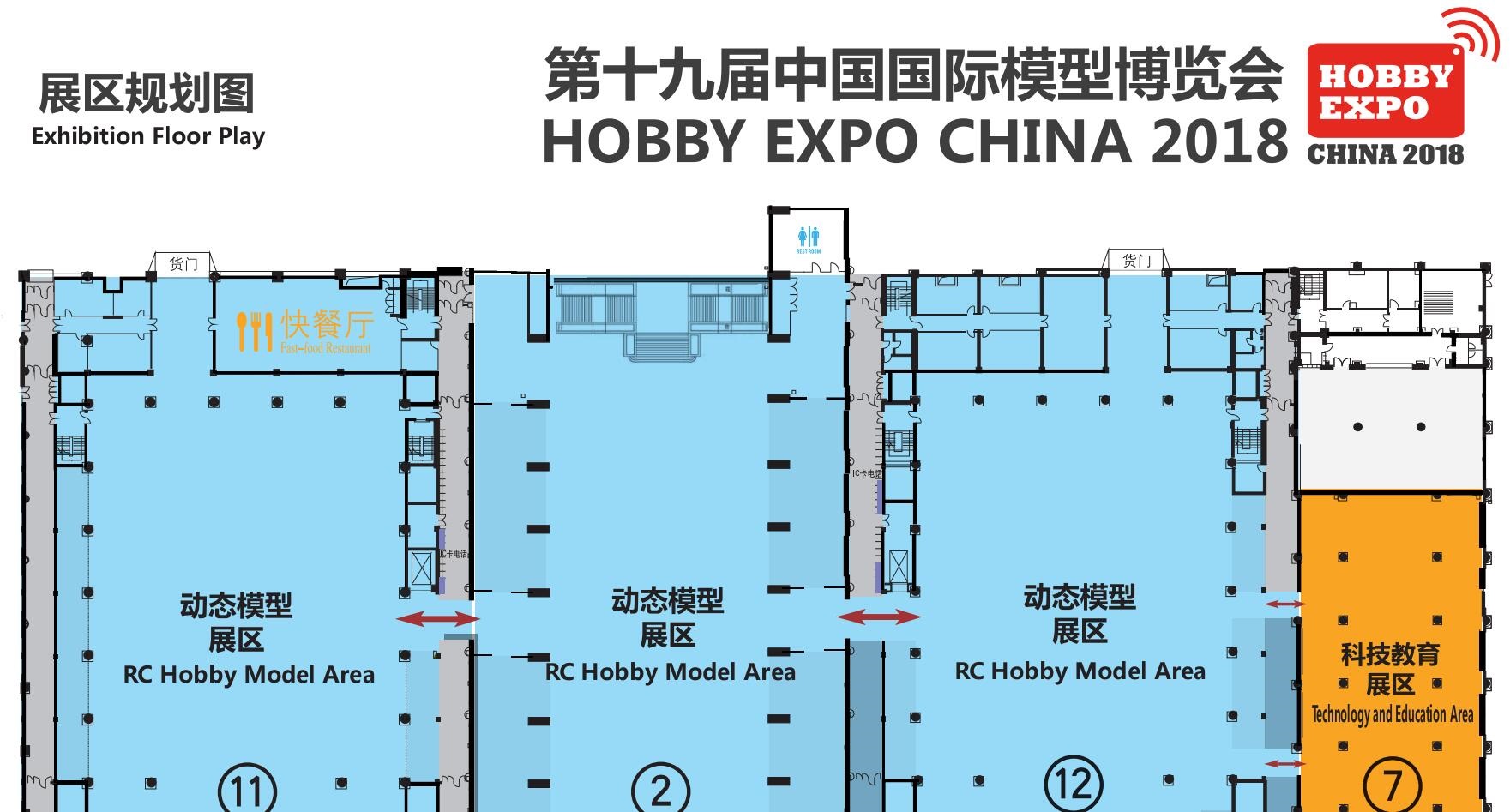 ABOUT THE EXPO
Hobby Expo China 2018 – Asia's leading event for hobby market participants with 16 years of experience. Model makers, renowned companies and fans from all over the world will gather at one site to present totally innovative industry solutions: UAVs, RC Cars, RC Airplanes, Static models.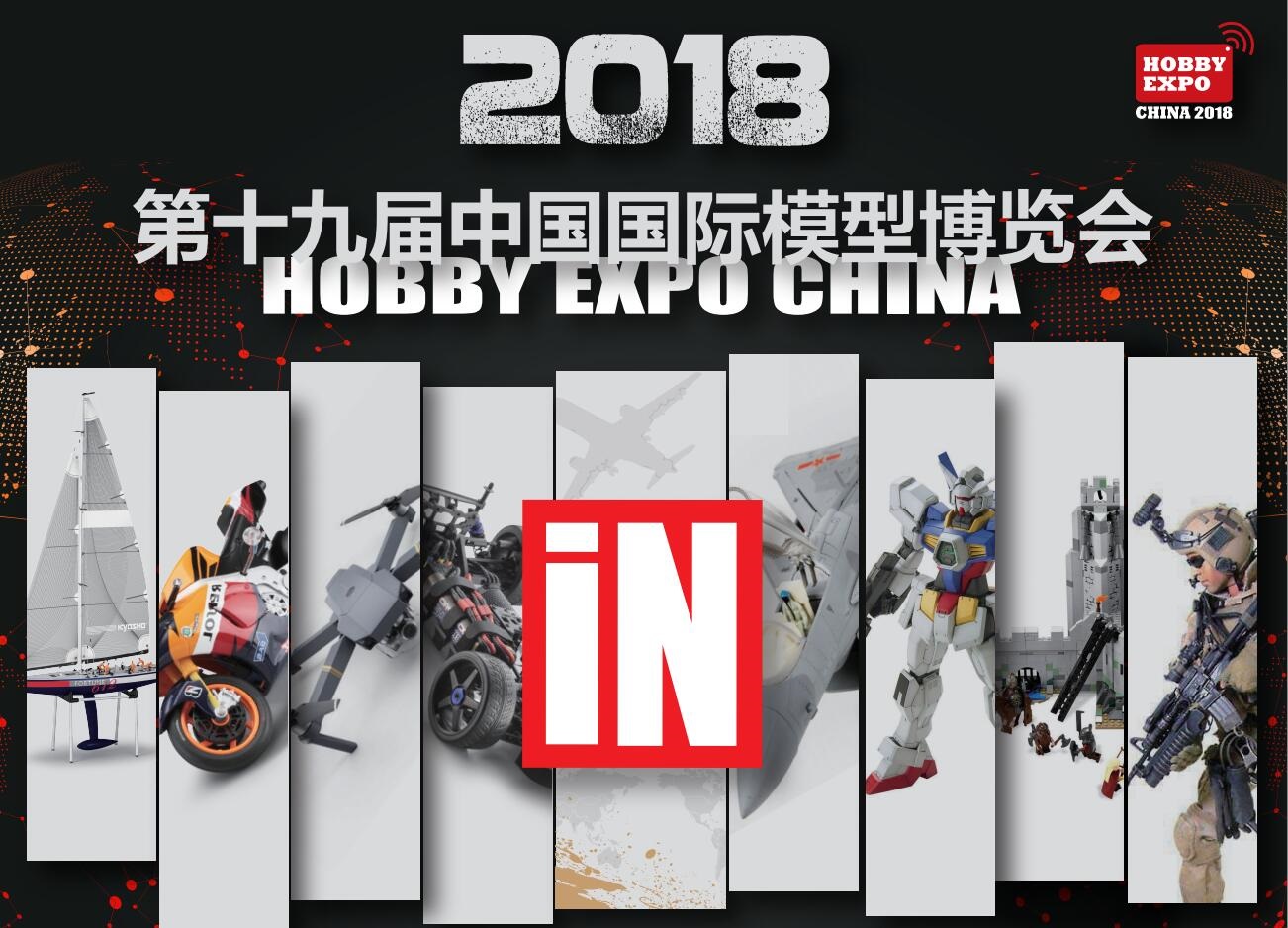 Hobby Expo China 2018 is:
100 000 visitors
300 exhibitors
20000 square meters expo space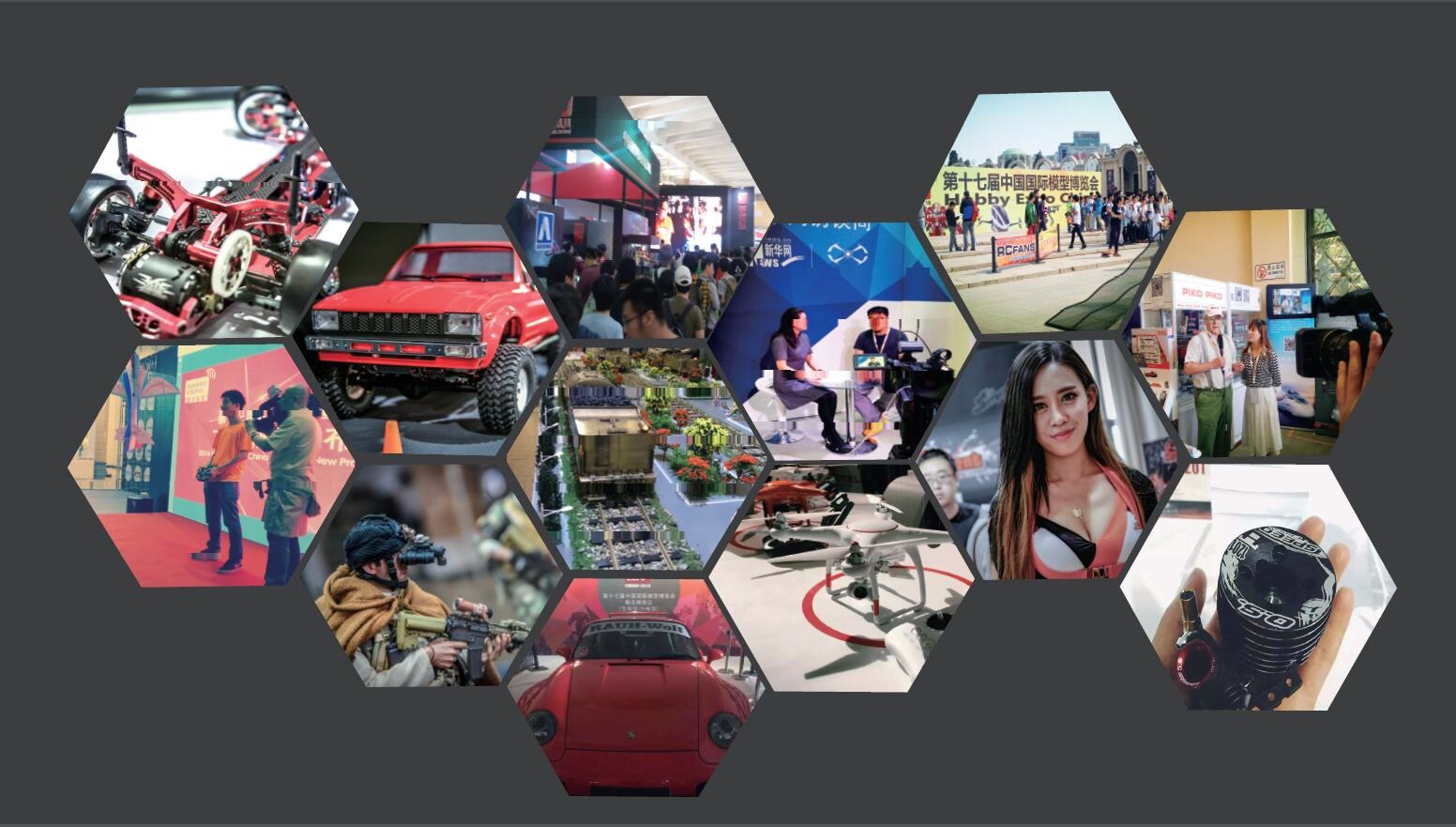 Key products to be presented at the exhibition:
UAVs
RC cars, airplanes, vehicles, ships
Aerospace models, aircraft samples
Static models
Parts and accessories
Railway models
Garage kits
Highly-detailed scale collectible figures
Smart toys
Soldiers and scene scale models
Software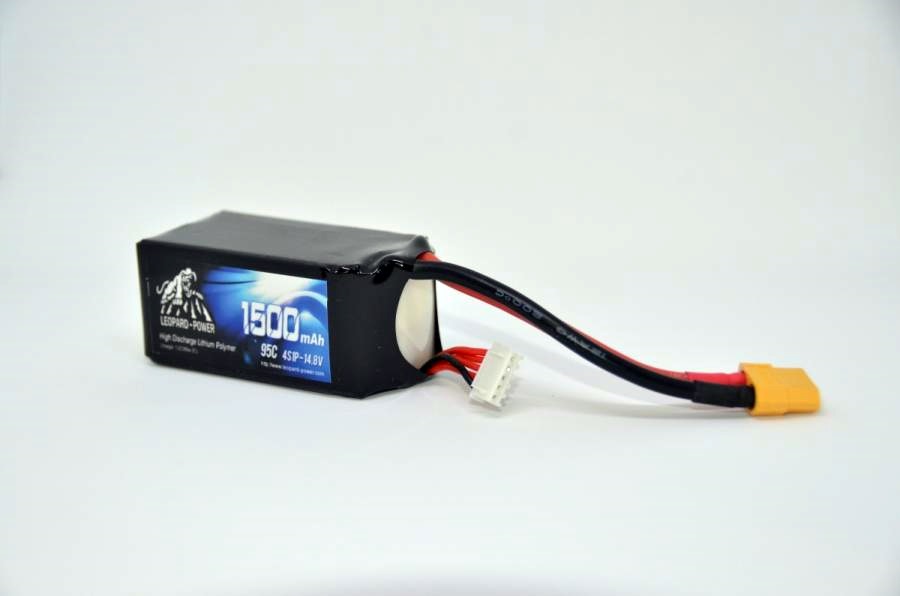 Hobby Expo China 2018 – an exhibition for those who are engaged in the fields of:
Production / sales of entertainment products
Toys production and maintenance
Defense complex
IT
Retail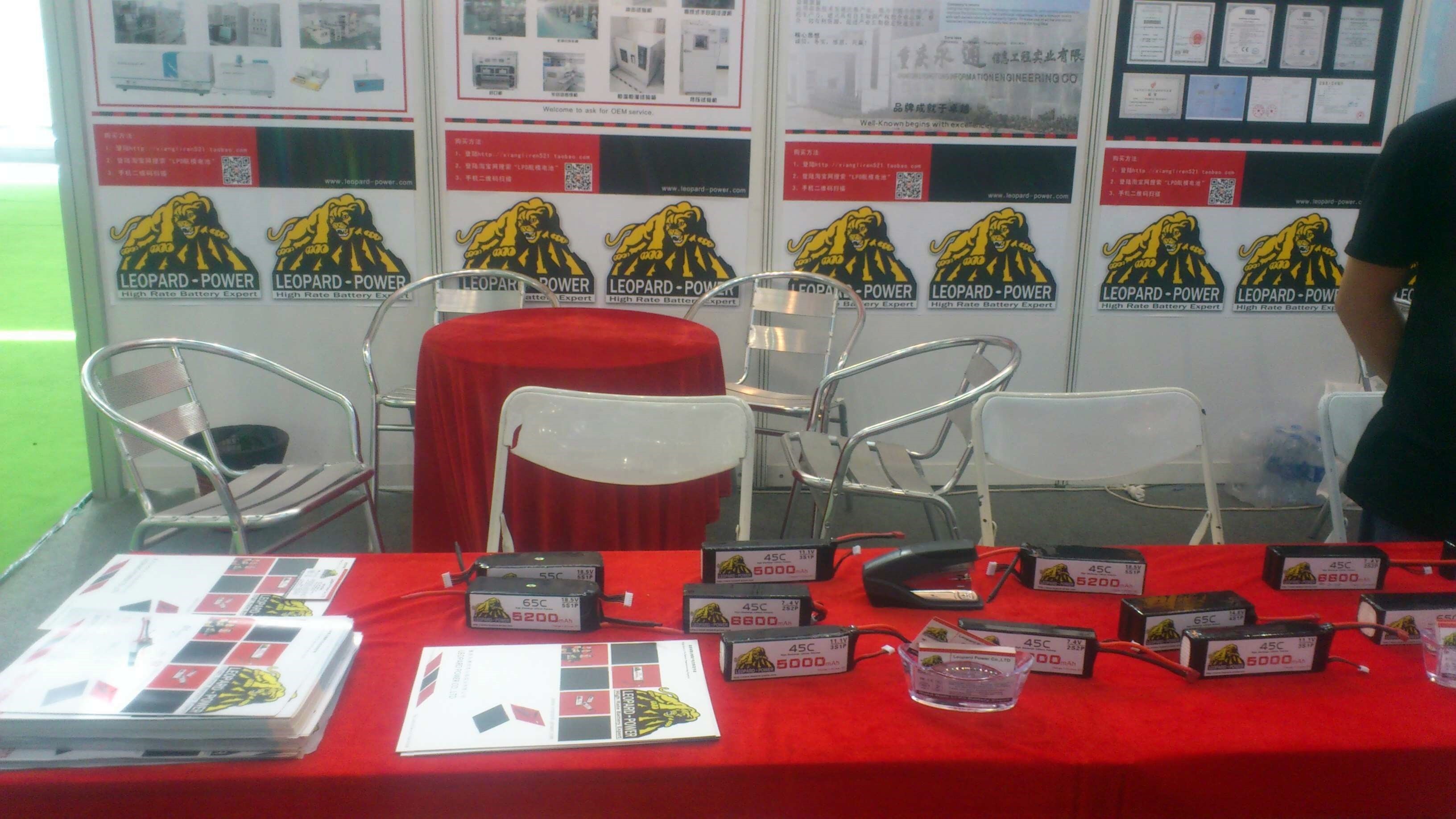 Become a part of a cutting edge industry trade fair in China and expand your business to worlds' top market, avoiding hidden costs and language barriers.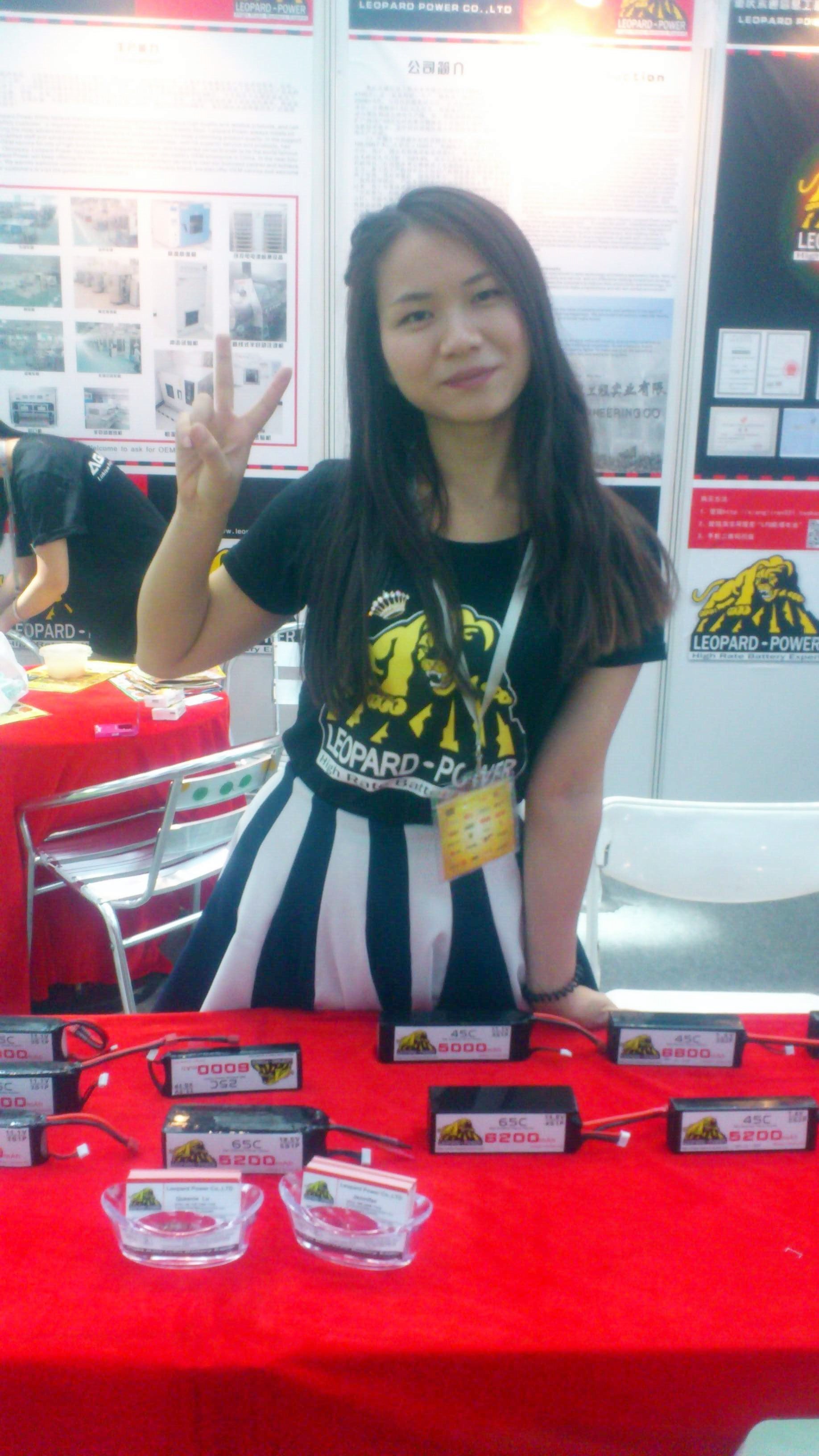 Leopard Power staffs will be there to meet some OEM customers and to discuss dealership cooperation with some partners, looking forward to meeting you there!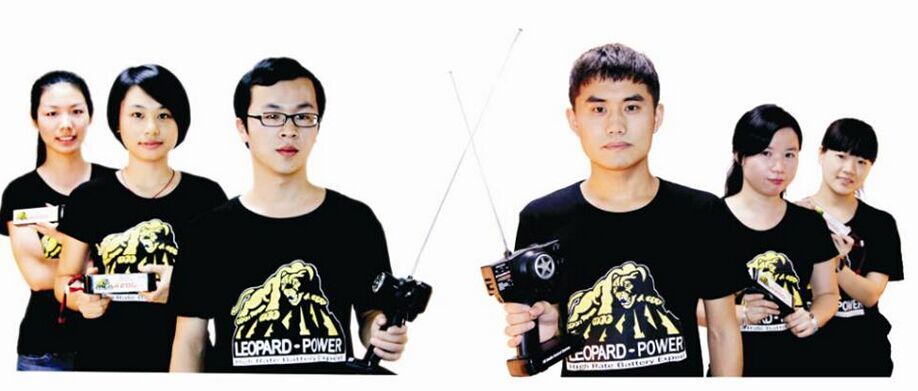 Licenced by: The Ministry of Commerce,PRC
Sponsored by: China Enterprises Association for Foreign Trade and Economic Cooperation
Organized by: China Risun Media Group

Follow us on:
Facebook:
facebook.com/LeopardPowerlipo
Twitter:
twitter.com/LeopardBattery
Youtube:
youtube.com/channel/UC5xzN8KByp2afEMadwtc62A
Google+:
plus.google.com/u/0/117119950336528272546
Instagram:
https://www.instagram.com/leopardpowerbattery/