World Consumer Rights Day
Release time:2018-03-15 The publisher:leopard
---
Today, March 15th is World Consumer Rights Day.
Consumers International is the membership organization for consumer groups around the world. Founded on 1 April 1960, it has over 250 member organizations in 120 countries. Its head office is based in
London
, England, with regional officers in Latin America, Asia Pacific, Middle East and Africa.
Consumers International is a
not-for-profit
company limited by guarantee
, company number 04337865 and
registered charity
number 1122155.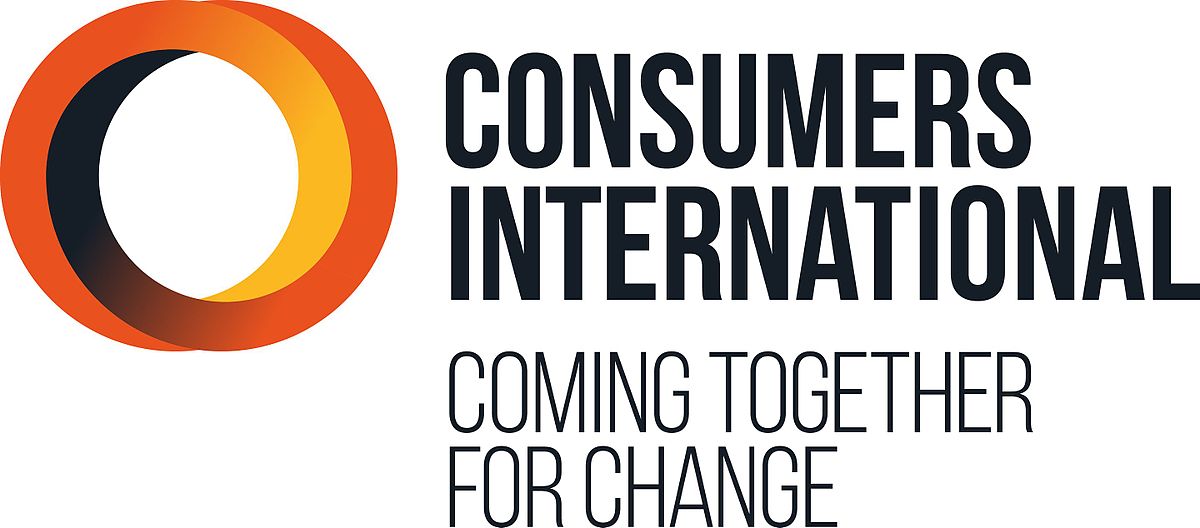 History of World Consumer's Right Day
On 15 March 1962 former
US President
John F. Kennedy
said: Consumers by definition include us all. They are the largest economic group, affecting and affected by almost every public and private economic decision. Yet they are the only important group, whose views are often not heard.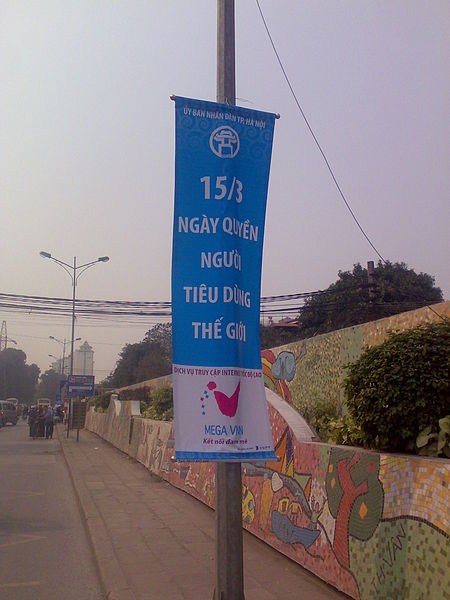 WCRD's poster at Hanoi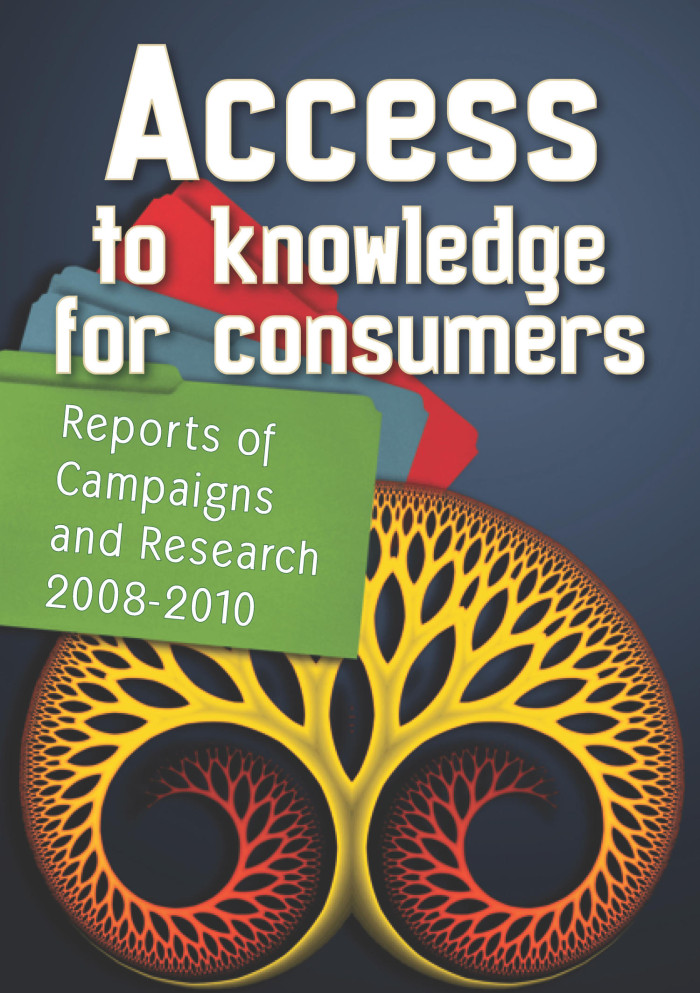 First two chapters of Access to Knowledge for Consumers, a book from the Access to Knowledge campaign of Consumers International.

Consumer rights activist
Anwar Fazal
working for Consumers International at the time, later proposed the observance of a 'World Consumer Rights Day' marking that date, and on 15 March 1983 consumer organizations started observing that date as an occasion to promote basic rights of consumers.
World Consumer Rights Day
is an annual occasion for celebration and solidarity within the international consumer movement. Participants observe the day by promoting the
basic rights
of all consumers, demanding that those rights are respected and protected, and protesting about the market abuses and social injustices which undermine them.
World Consumer Rights Day is celebrated on 15 March every year. The theme for 2018 is
Fairer Digital Marketplaces
. Consumers International is calling for: 1. Access to fair and secure internet for the over half the world that are still offline. 2. Action against scams and fraud. 3. Better general consumer protection online.
Membership: Consumers International has over 250 member organizations in 120 countries. These members are independent consumer organizations.
About two-thirds of member organizations are in
economically developing countries
, the other third in
industrialised countries
.
Consumers International also works with and hosts the Transatlantic Consumer Dialogue (TACD) a forum of US and EU consumer organizations that develops and agrees on consumer policy recommendations to the US government and
European Union
to promote the consumer interest in EU and US policy making – at its office in London

Purposes of International Day's for protecting Consumer's right
Leopard Power Co., Ltd as a trustworthy enterprise, has been following the principles:
(1) Providing information to consumers, educating consumers, and raising consumer awareness and ability to safeguard their own rights and interests;
(2) handle consumer complaints and help consumers to recover losses; Collect consumer opinions and give feedback to the company;
(3) Make public opinion, publicize the rights of consumers, and form public opinion pressure to improve the status of consumers;
(4) Participate in the formulation of consumer laws and policies by countries or governments, and require the government to establish a consumer administrative system to deal with consumer issues;
(5) Establish consumer groups and establish consumer sovereignty; Strengthen consumer international groups and cooperation.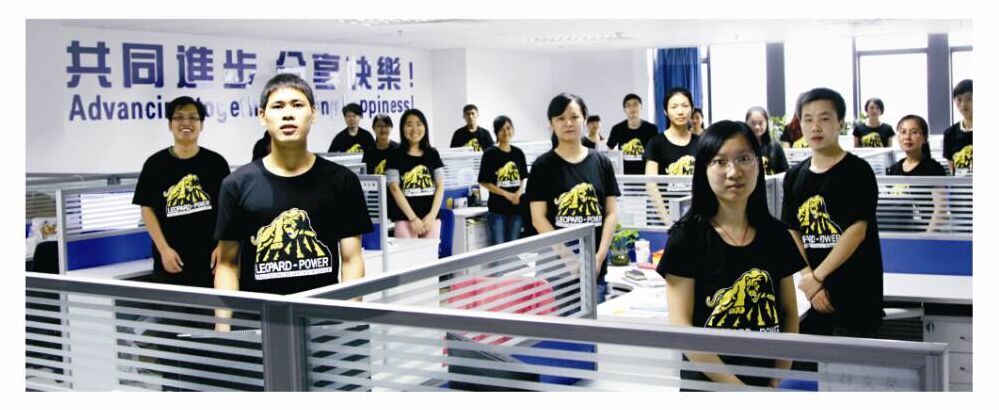 Leopard Power Team members
Leopard Power Co., Ltd is a national high-tech enterprise with technology passed the national R&D research lab acceptance, we always strive to offer customer with top quality
products and high quality service.

Why take Leopard Power as primary consideration?
1) Leopard Power battery adopts the key material - Pure LiCo02 for Lithium cells;
2) Adopting fully automatic cell stacking processes and Nano Tech;
3) Computer in charge of matching A Grade cells and guarantee low voltage difference for each battery pack;
4) Adopting advanced ultrasonic welding battery tabs which guarantee extreme low Internal Resistance and low self-discharge rate.
5) Factory price, short lead time, 5-15 business days for wholesale orders.
Follow us on:
Facebook:
facebook.com/LeopardPowerlipo
Twitter:
twitter.com/LeopardBattery
Youtube:
youtube.com/channel/UC5xzN8KByp2afEMadwtc62A
Google+:
plus.google.com/u/0/117119950336528272546
Instagram:
https://www.instagram.com/leopardpowerbattery/