Good review of Leopard Power 1500mAh 95C 4S FPV drone racing
Release time:2018-03-14 The publisher:leopard
---
Today, from a good review in Spain, we would like to introduce you how Leopard Power making great battery!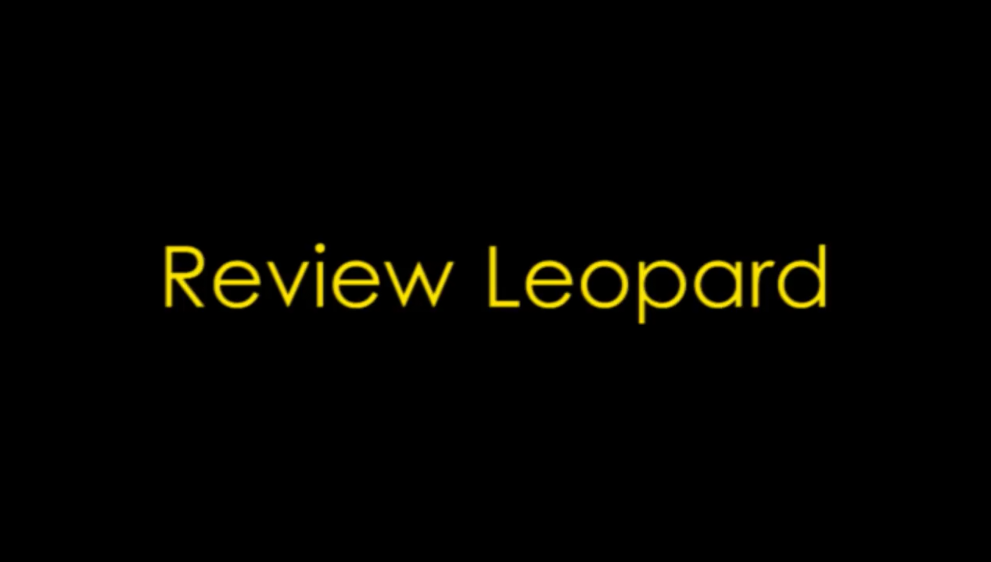 It's time!
Let's get started!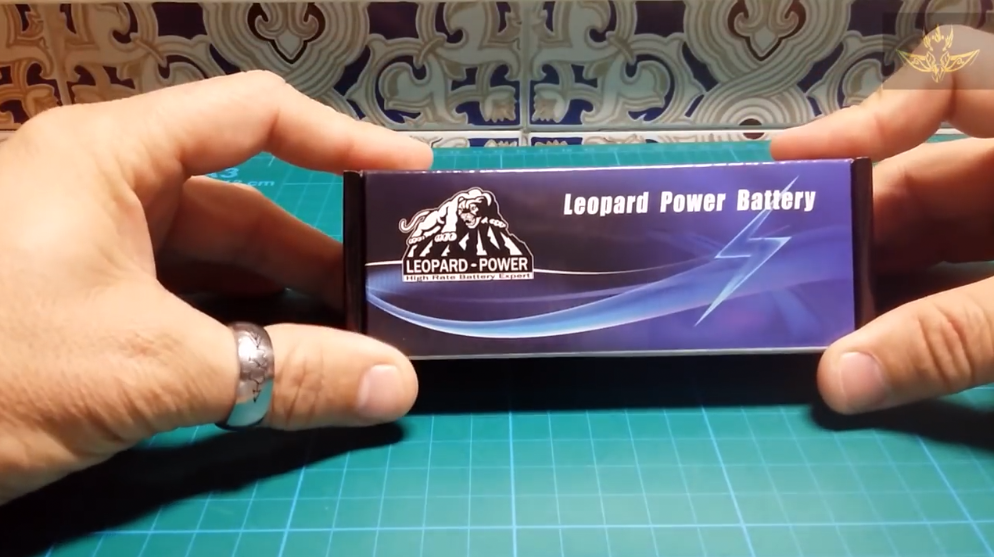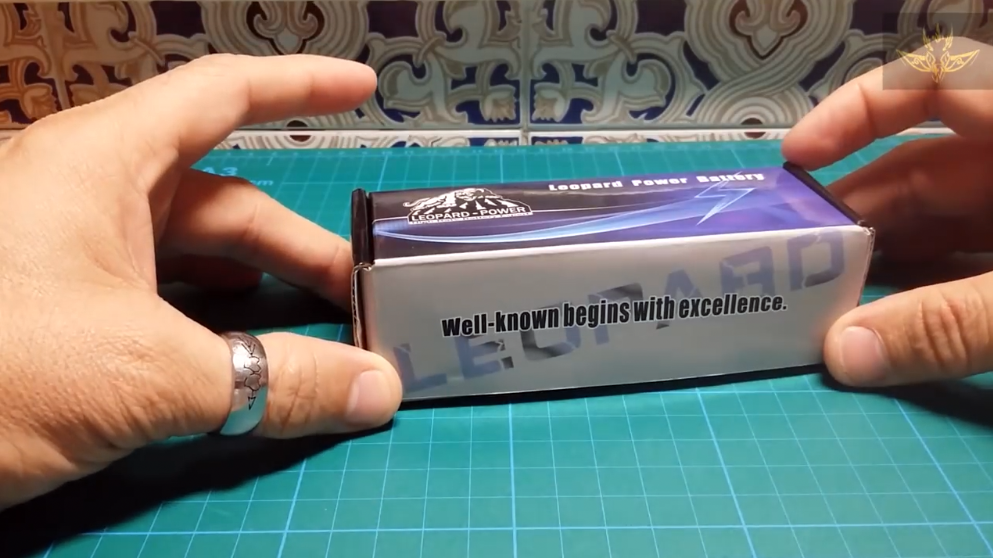 Leopard Power latest battery case!


Here we go! A Leopard Power 1500 95C 4S pack!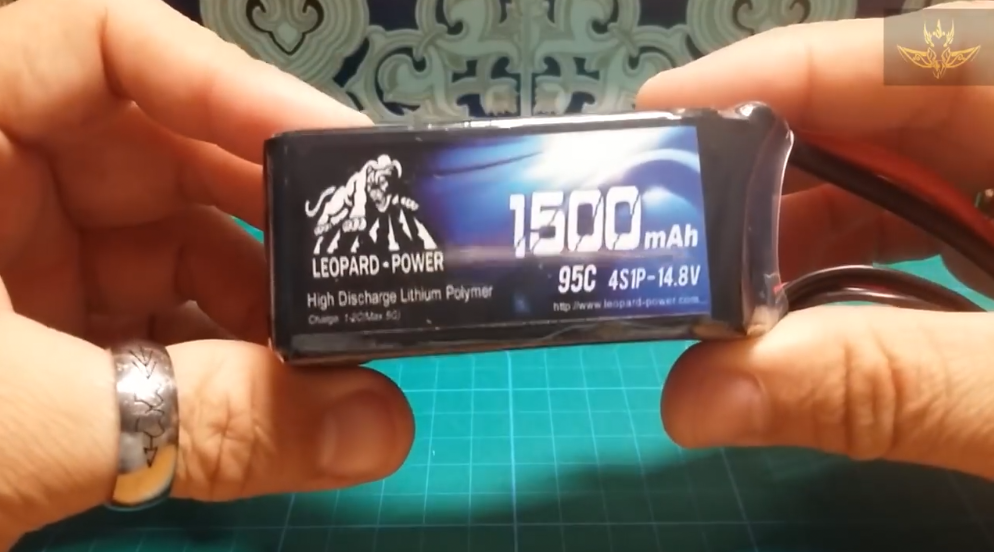 More closer! Leopard Power label covered by clear PVC heat shrink, no need to worry about the label after battery being used!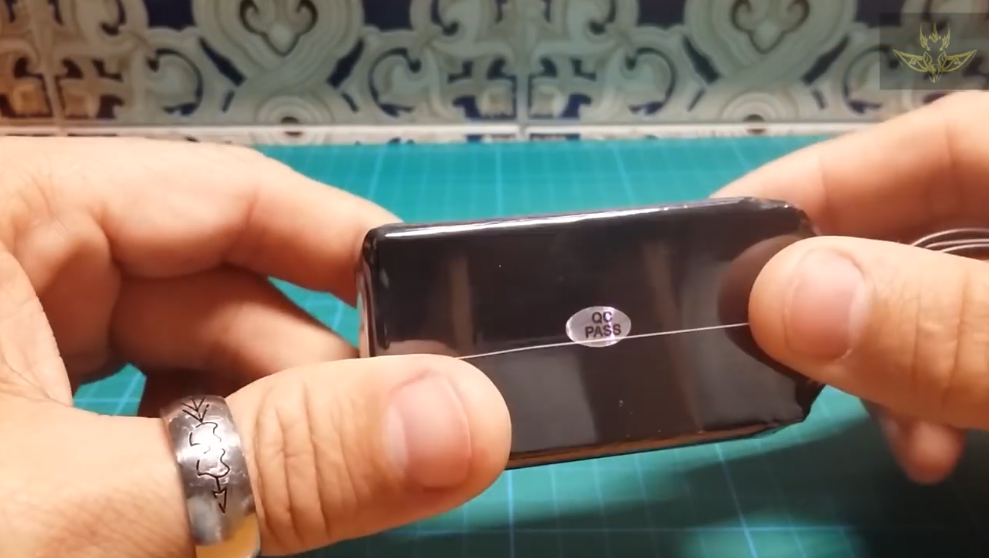 Total 5 detection procedures during assembly into a Leopard Power battery pack, then place a label of ''QC PASS'' once Quality Control has passed!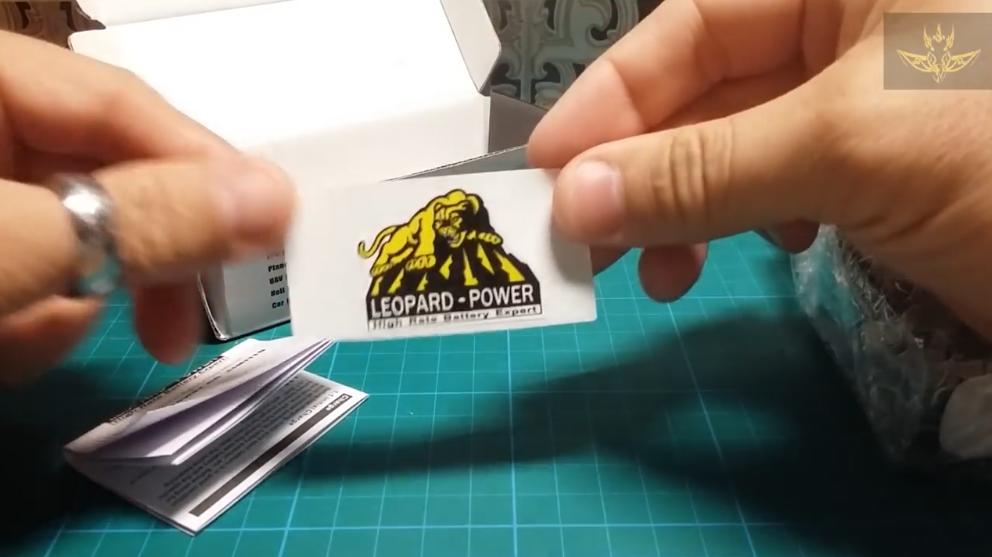 A Leopard Power logo sticker, dimension is 40*30mm, one sticker for one pack!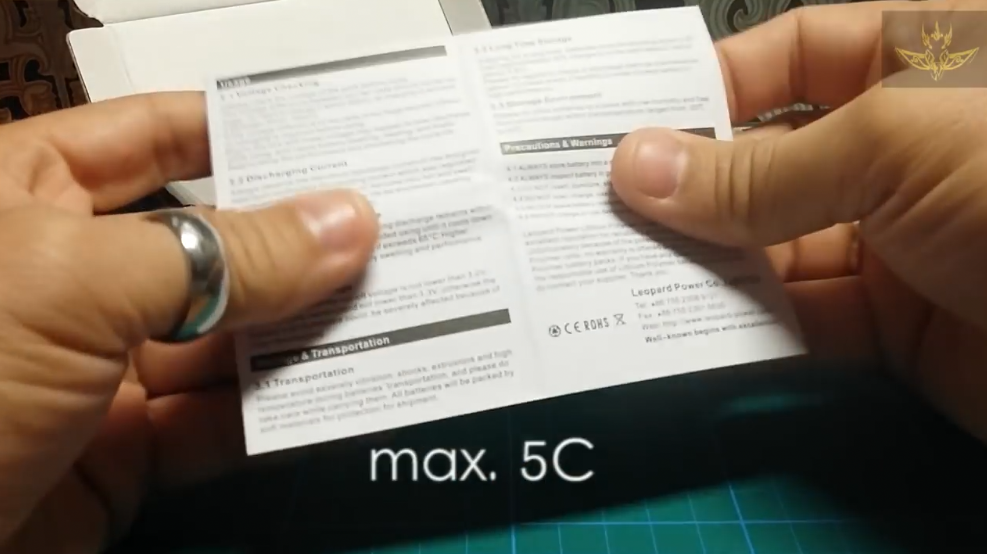 Battery user manual special for Leopard Power batteries, 1-2C charge recommended, maximum 5C!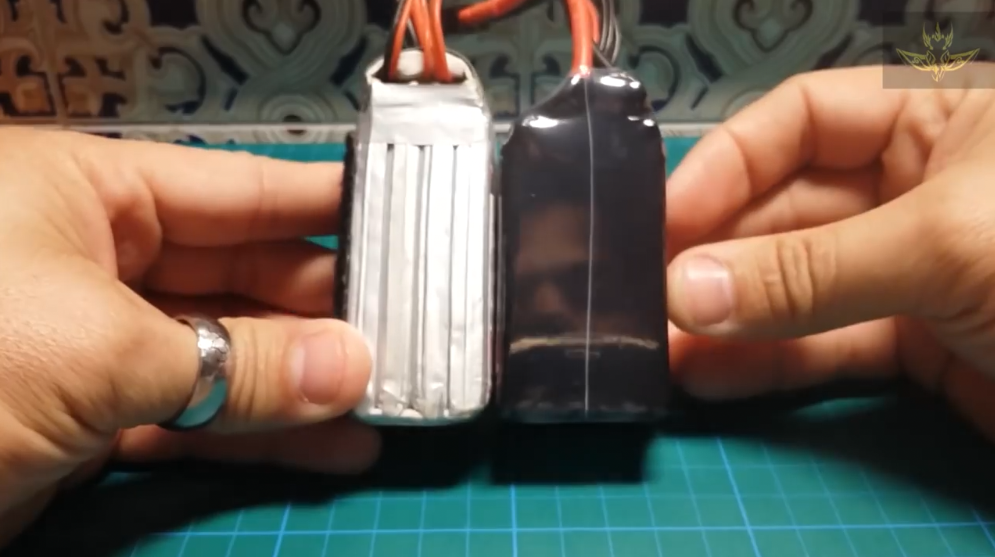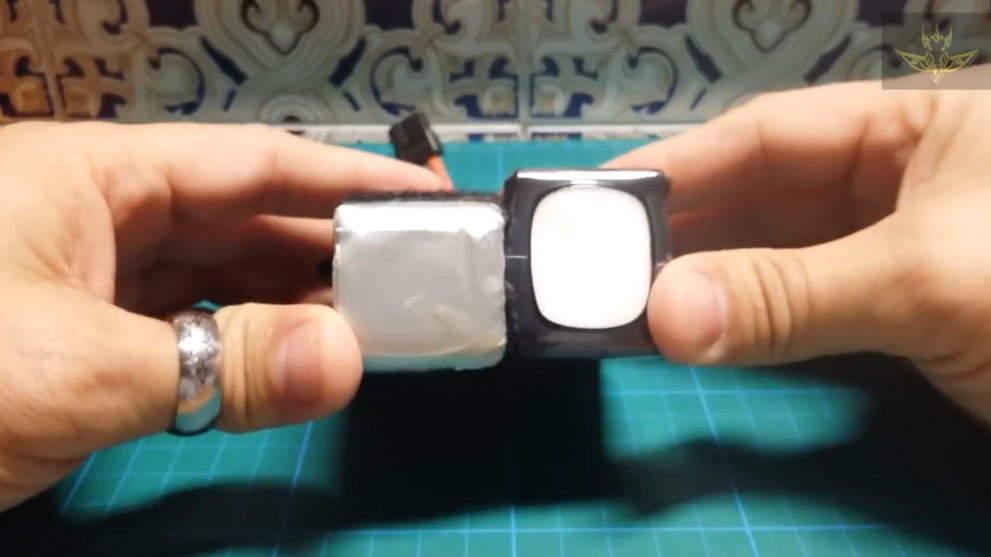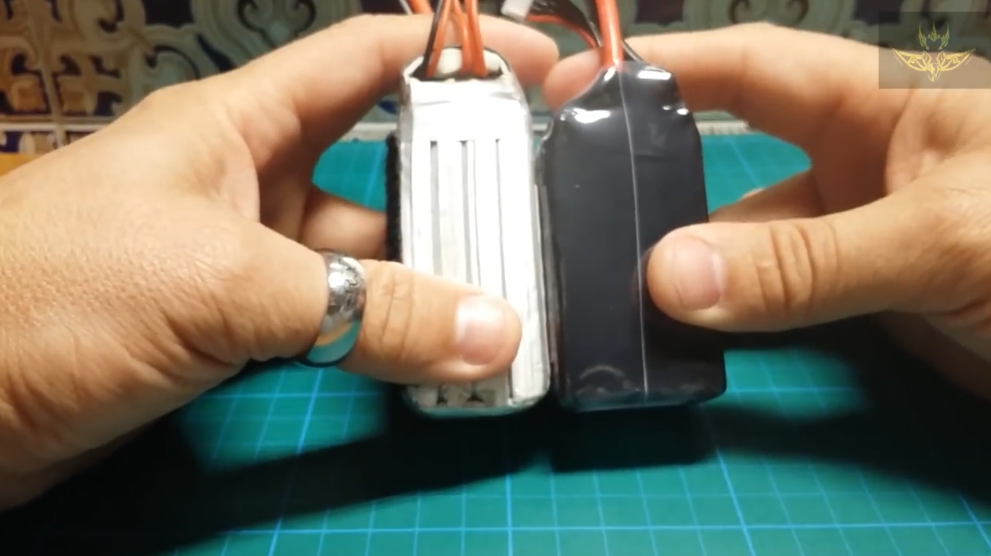 Dimenion comparison with other battery.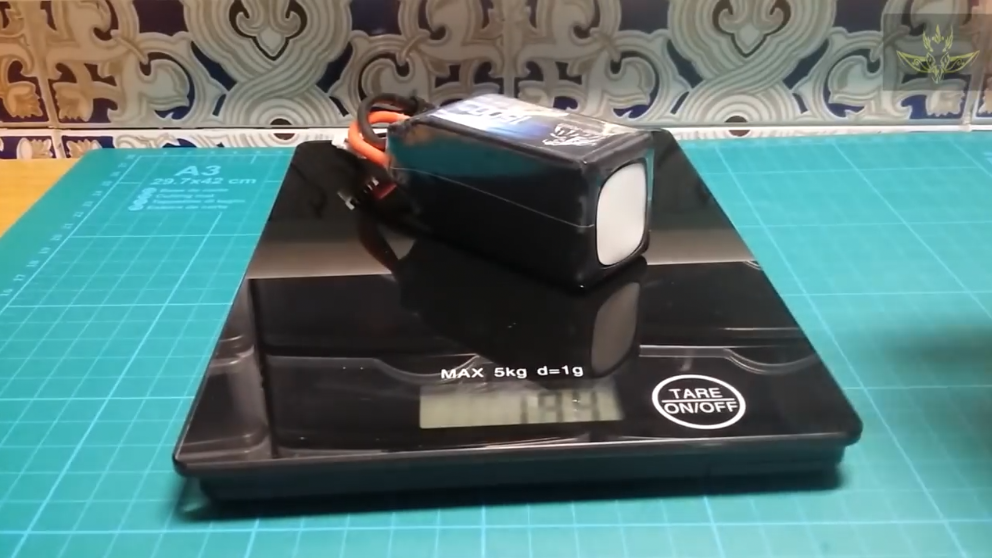 Leopard Power 1500mAh 95C 4S with 194g.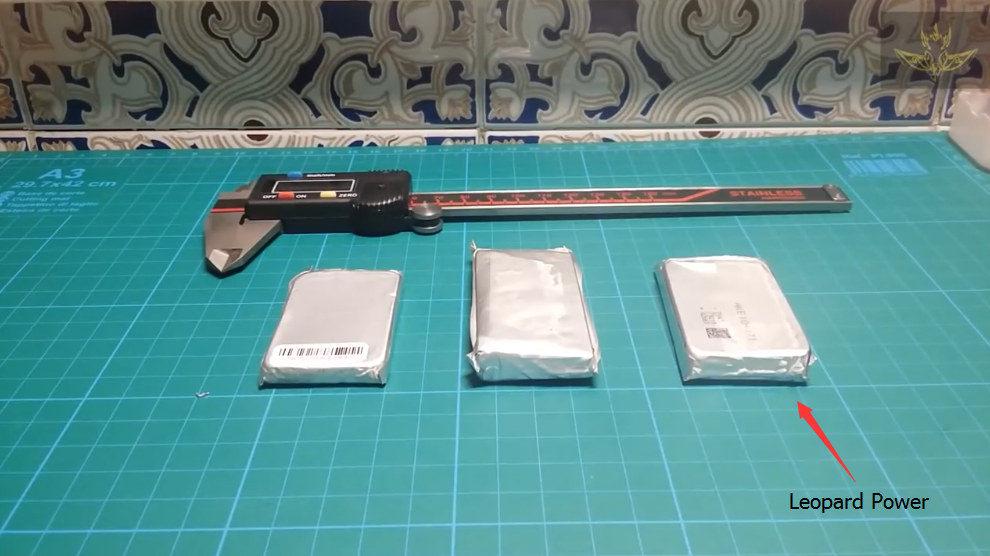 Nice shape! Cells comparison!
The QC Code and Arabic Numbers are recording the production batch, capacity, Voltage, Weight, Cell dimension etc, all information of this cells can be tracked from the QC Code
and Arabic Numbers, available from Leopard Power only!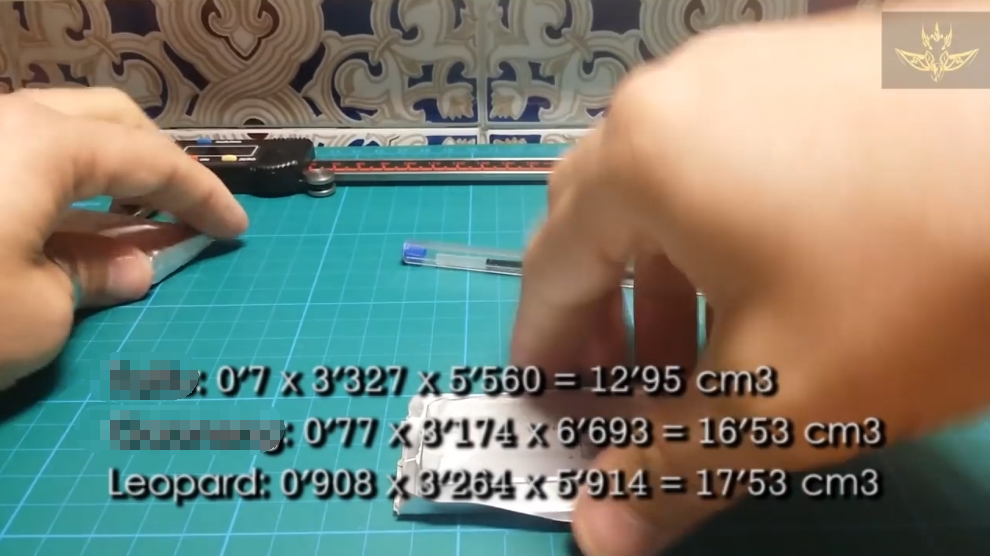 So, Leopard Power 1500mAh 95C 4S has higher capacity and C rating.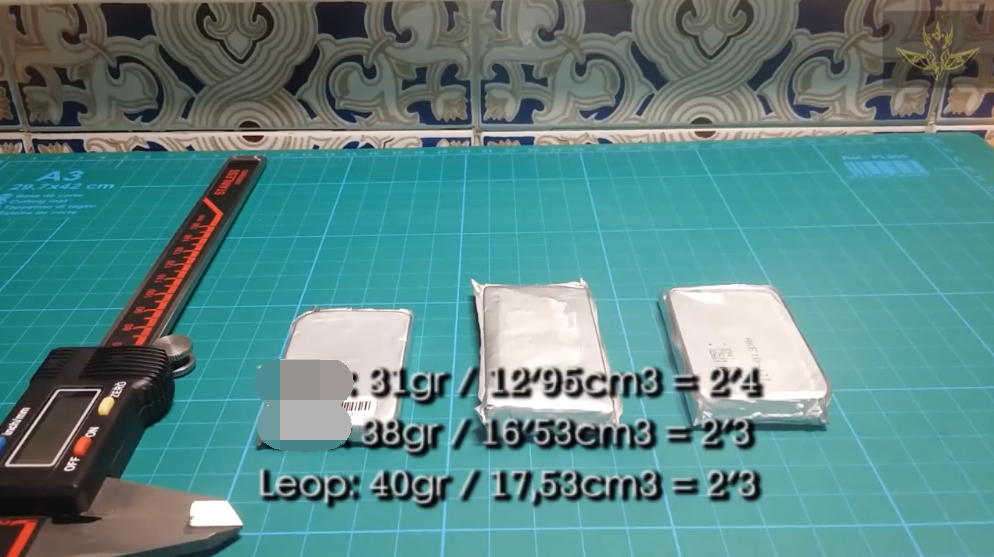 Almost same! Without comparing with the capacity, Leopard Power still has the high energy density.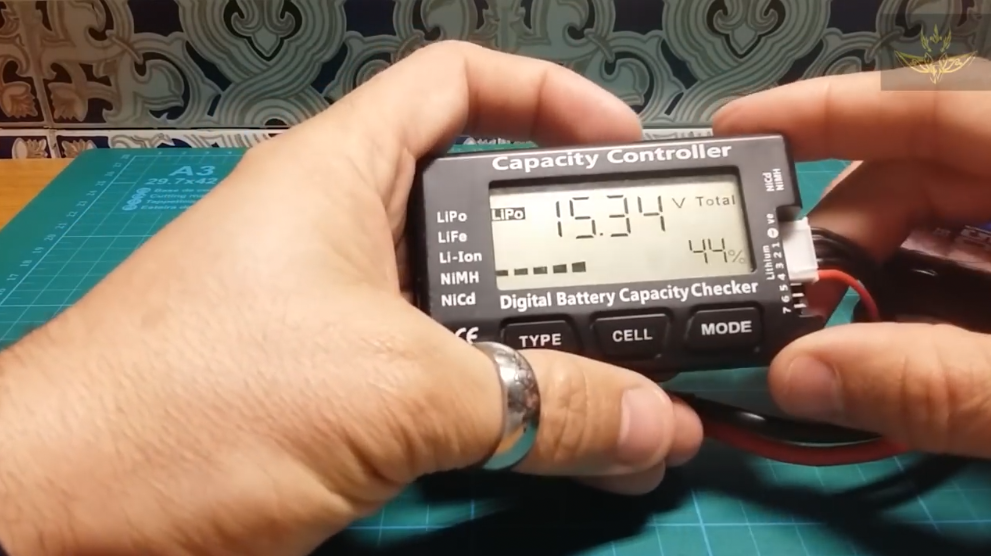 Capacity: 44%, Voltage: 15.34V for 4S in total.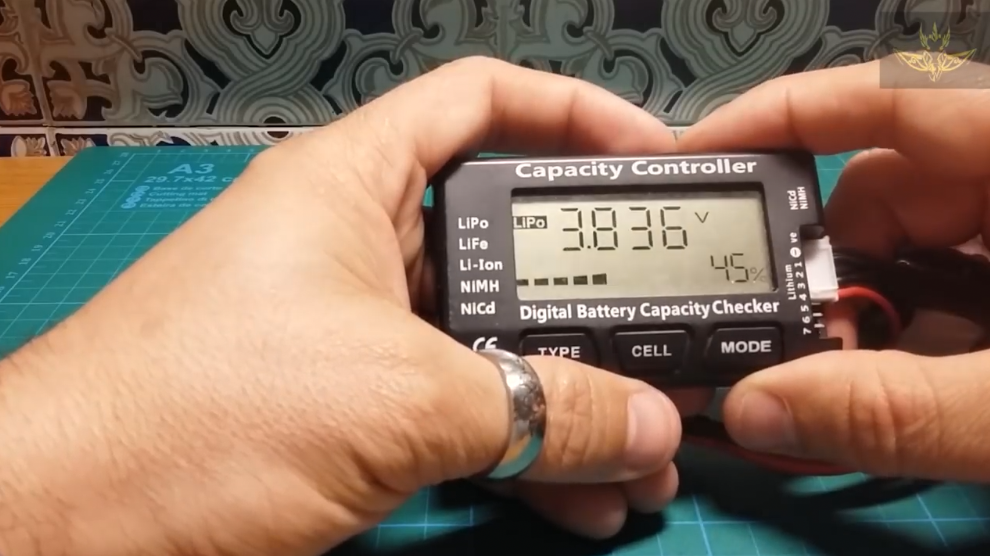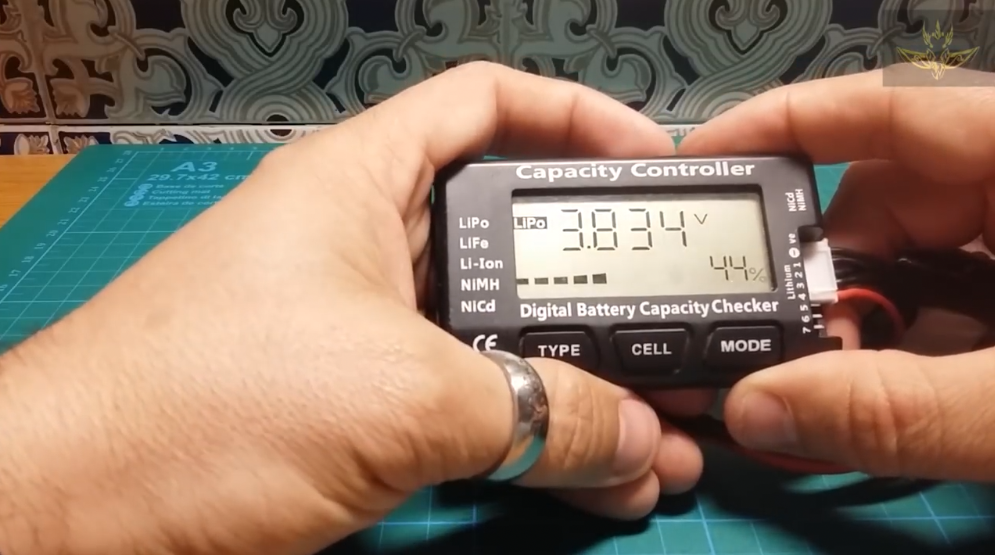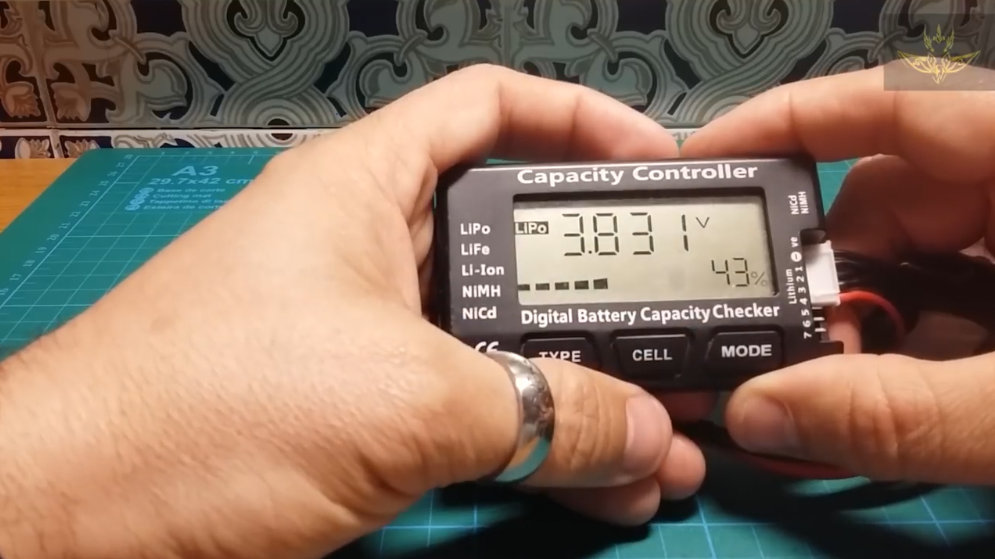 Cell 1: 45%, 3.836V
Cell 2: 44%, 3.834V
Cell 3: 44%, 3.832V
Cell 4: 43%, 3.831V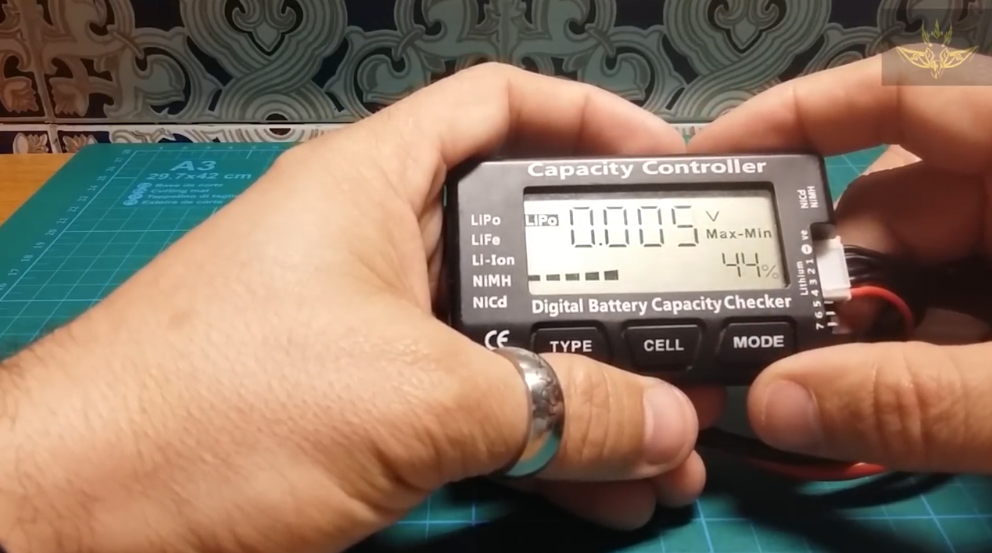 Our standard for voltage difference of a battery pack is: no more than 0.005V to customers, no more than 0.003V at our workshop, Leopard Power always strive to make the highest consistency for each battery pack.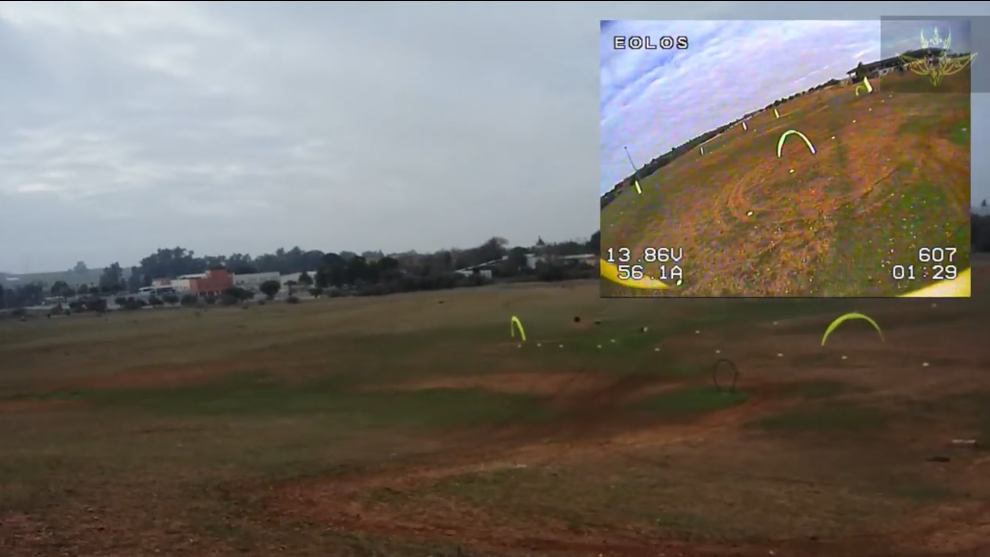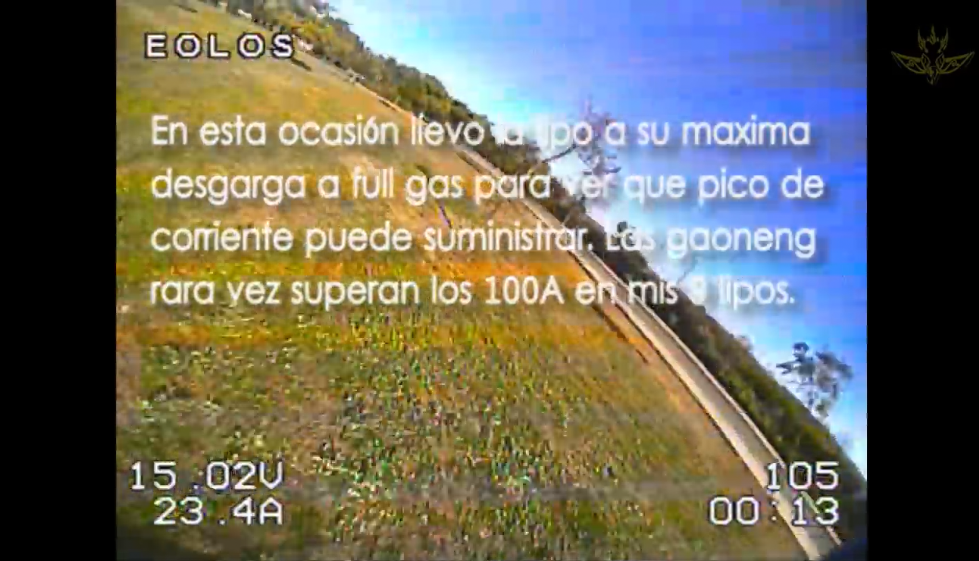 Outside testing Leopard Power 1500mAh 95C 4S battery pack.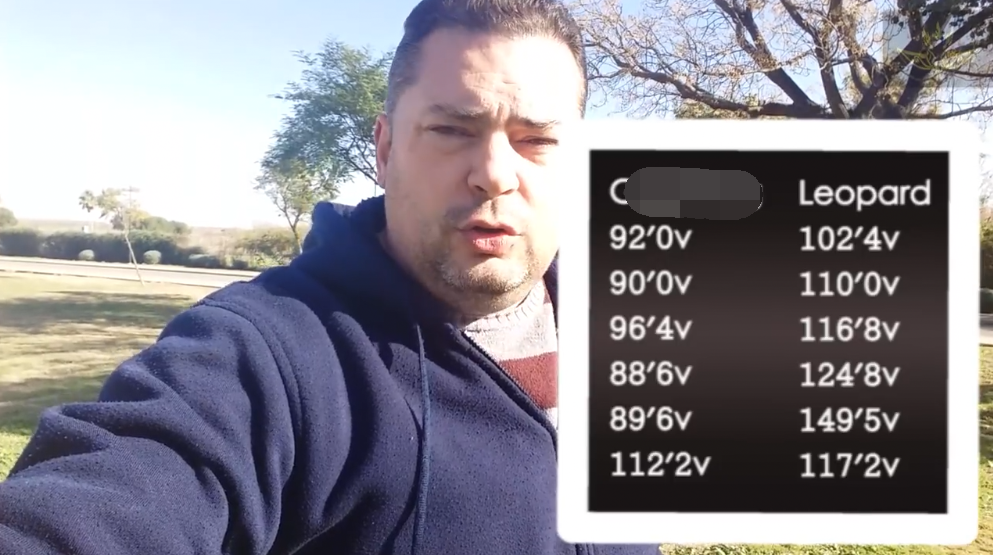 Testing review.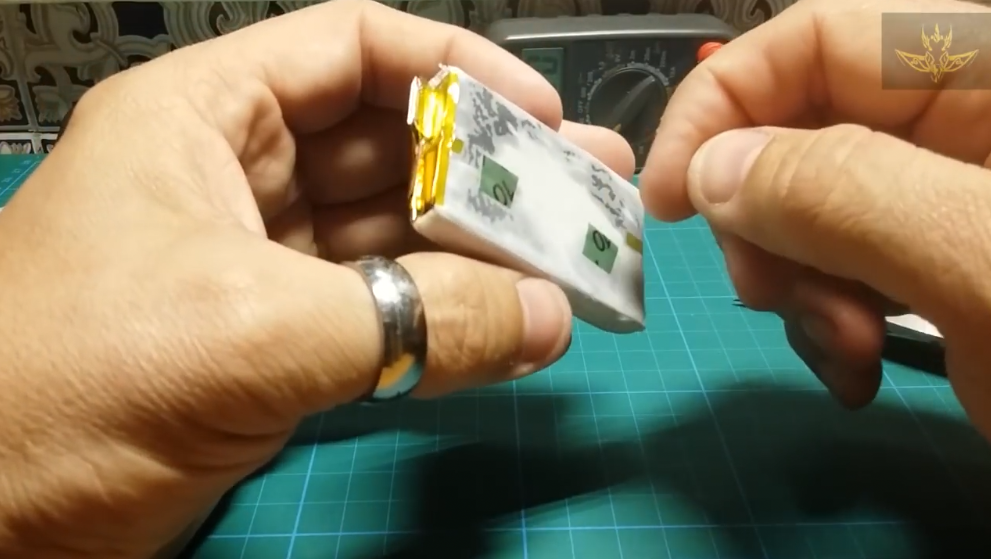 Now, let's see what inside of a Leopard Power cell!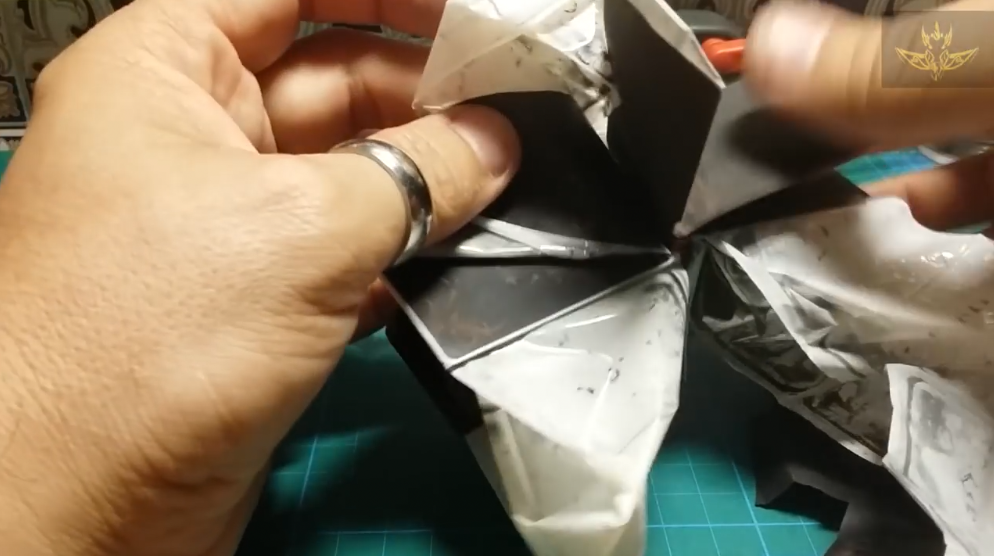 Leopard Power adopting automatic stacking technology for battery cells, high stability and consistency and long life cycles as well!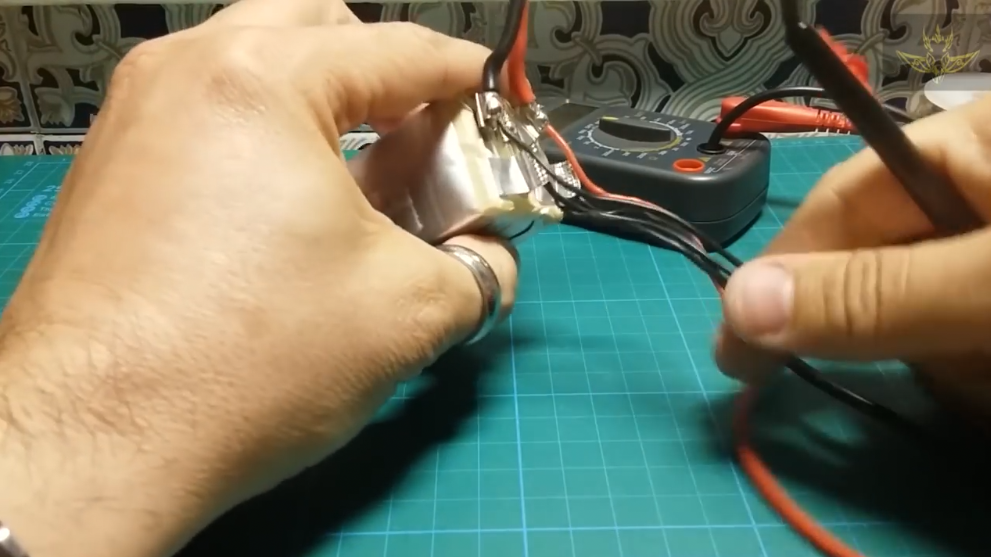 What makes Leopard Power battery with extreme low Internal Resistence?
The answer is: Ultrasonic Welding technology which is imported from Korea, the most advanced one in China.

...

A full review video please refer to:
https://www.youtube.com/watch?v=eeo5cDBPJXo&t=114s&index=19&list=PLAMNtBffbE5qhEbDfYJcotWa78_4uVkA0
Thanks Mr.
Eligio Almuedo for sharing us such a long review of Leopard Power 1500mAh 95C 4S battery.

For more reviews, please subscribe our Youtube channel: https://www.youtube.com/playlist?list=PLAMNtBffbE5qhEbDfYJcotWa78_4uVkA0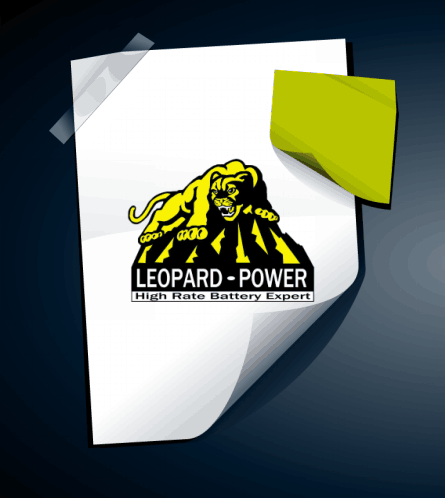 Follow us on:
Facebook:
facebook.com/LeopardPowerlipo
Twitter:
twitter.com/LeopardBattery
Youtube:
youtube.com/channel/UC5xzN8KByp2afEMadwtc62A
Google+:
plus.google.com/u/0/117119950336528272546
Instagram:
https://www.instagram.com/leopardpowerbattery/